Products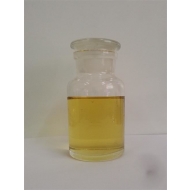 Sodium pyrithione 40% is a bactericide which can be used as lubricant preservative or used to produce Zinc pyrithione and Copper pyrithione. SPT is mainly used for antisepsis and anti-mildew in the fields of building coating, adhesive, sealant, pesticide, textile, leatherware, metal processing liquid. It also can be used to formulate antiseptics, washing chemical and broad-spectrum dermatological antifungal medicine. Therefore, SPT and its like products are widely used in relative fields due to its properties of high efficiency, broad-spectrum and low toxicity.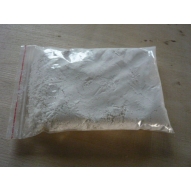 ZPT is a superordinary anti-scale agent and anti-lipid overflow agent. It can effectively eliminate eumycete which produces dandruff, and result in relieving itching, removing dandruff, diminishing phalacrosis and deferring poliosis. Therefore, ZPT is widely used in the production of shampoo.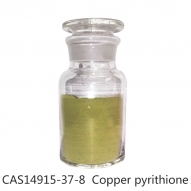 Copper Pyrithione (CAS:14915-37-8) is a highly effective, broad spectrum biocide used to control bacteria, algae, and fungi. It is mainly used in anti-fouling marine paint, building coating, metal processing and pesticide fields. CuPT have tremendous potential and broad space in various fields with properties of high-efficiency, hypotoxicity and broad-spectrum.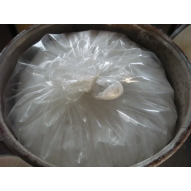 2-Mercaptopyridine-N-oxide can be widely used in the preparation of various pyrithione derivatives.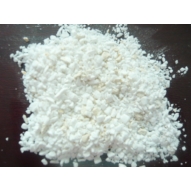 Broad spectrum, pharmaceutical intermediate, mildewcide for transparent plastic, cosmetic additive, photosensitive material additive, pesticide intermediate and deodorant.
Displaying 1 To 5 ( Of 5 Products)