Products
Zhufeng Chemical offers chemical flame retardants and synergists products supply.Main products include Dicumene,2,3-Dimethyl-2,3-Diphenylbutane,Poly-1,4-Diisopropylbenzen and more.We are an ISO certified supplier of elame retardant synergist in small and large sizes for use in polypropylene, polyethylene and polystyrene production.100% on-time shipment protection and PayPal accepted.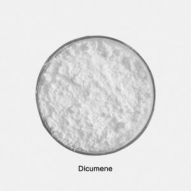 Dicumene(Perkadox 30, Nomfer BC, CCDFB) is an environment friendly replacement for Antimony Tri-oxide (Sb2O3) and is commonly used as a flame retardant synergist for polypropylene and polystyrene, especially in expandable polystyrene (EPS).Dicumene(CAS:1889-67-4) can decrease the dosage of brominate flame retardant additive evidently,such as HBCD especially in XPS. It can also be used for the mass polymerization of styrene.We have this product REACH registered.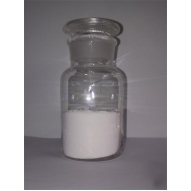 The pyrolysis of 2,3-dimethyl-2,3-diphenylbutane (dibutene) in the temperature range of 220 to 310 ° C was used to initiate free radical mediated graft addition of vinyl triethoxysilane (VTEOS) to polyethylene. Hydrocarbon model studies show that the isopropyl radical generated by the slow decomposition of dibutylene can directly extract hydrogen atoms at a level sufficient to maintain a high kinetic chain length graft propagation sequence. The interaction between O2 and isopropyl radicals can lead to the oxidation of initiators and hydrocarbon substrates, thus strengthening the...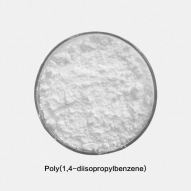 Flame retardant synergist, radical initiator CCPIB Poly(1,4-diisopropyl benzene) CAS NO: 25822-43-9 Molecular Weight: >360 Structural Formula: Appearance: White powder Half time:1 min 285℃ (0.1 m/benzene)1 hr 234℃ 10 hr 210℃
Displaying 1 To 3 ( Of 3 Products)