Industry News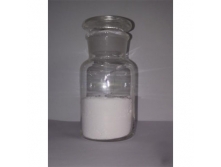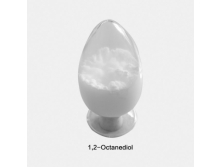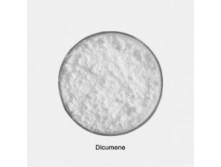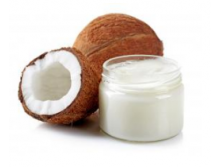 Top 10 Caprylyl Glycol Suppliers
Views: 5428 Jul 02,2018
Caprylyl glycol is an effective conditioner and moisturizer that also helps increase the shelf life of a product by increasing the antimicrobial activity of other preservatives.Today we will share the information of top 10 caprylyl glycol suppliers with you.If you are looking for it,you cannot miss.
Read More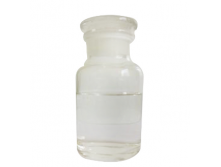 Ethylhexylglycerin Becomes An Integral Part Of Cosmetic Formulations
Views: 3530 Jun 08,2018
Ethylhexylglycerin is an approved universal and multifunctional additive, and it is also a very effective deodorant active. In fact, ethylhexylglycerin is a representative of 1-alkylglycerol ether, a high-purity, colorless, almost odorless liquid with excellent performance in cosmetic formulations.
Read More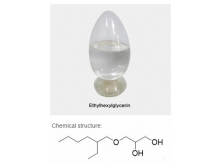 Displaying 1 to 6 (of 6 News)