Company News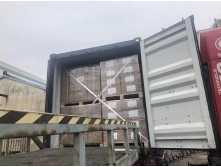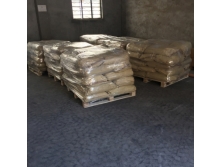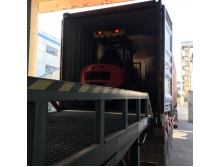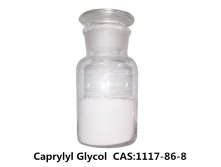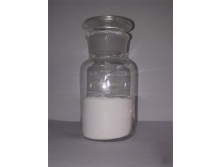 Application for Dicumene
Views: 1201 Apr 12,2018
Dicumene is used for the (co)polymerization of styrene and as a synergist in fire-retardant polystyrene formulations. Commonly polystyrene and expanded polystyrene (EPS) are made fire-retardant by the use of halogen-containing additives such as hexabromocyclododecane (HBCD).
Read More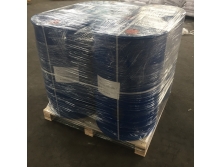 Ethylhexylglycerin introduction
Views: 928 Apr 11,2018
Ethylhexylglycerin is a globally approved, versatile and multifunctional additive, as well as a very effective deodorant active. As an emollient, it improves the skin feel of cosmetic formulations. Ethylhexylglycerin reliably inhibits the growth and multiplication of odour-causing bacteria, while at the same time not affecting the beneficial skin flora.
Read More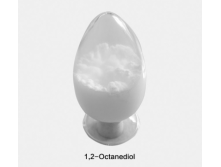 What is 1,2-Octanediol
Views: 934 Apr 10,2018
1,2-Octanediol, also known as caprylyl glycol, is a diol with the molecular formula CH3(CH2)5CHOHCH2OH.Zhufeng Chemical is a leading chemical supplier to offer 1,2-Octanediol.Purity: 98% (min)(GC). Apperance: colorless liquid or white solid.We have 1,2-Octanediol REACH registered.
Read More
Displaying 1 to 7 (of 7 News)